Are you or someone you know suffering from alcohol or drug addiction? If so, you must be finding the best rehab clinic near you. Finding the right rehab clinic plays a vital role in deciding the end result. If chosen rightly, this will help you to get rid of drugs and alcohol easily, but if not, it might lead to extra unwanted complications. So to help you in the task and to make things a little smoother, we've jotted down a list of important factors to keep in mind while choosing the best rehab clinic.
Know The Treatment Types Available
If you're searching for drug rehab for a long time, you might be aware of the fact that there are two most important treatment plans available – inpatient and outpatient care. Even though both of the treatment plans are good yet you can choose the one that suits you the best. Try to shortlist the rehab center based on the treatment plan they offer. Remember, many rehab centers offer both of the treatment plans. In case you're unsure about which of the treatment plans is best suited for your needs, you can choose the rehab center with both offerings.
Besides the treatment plans available, it's quite important to know your budget. If the rehab center is charging extra, steer clear of them. As you're looking for the rehab center that suits you best, it's important to choose the center that fits your pocket too. For a smooth decision, first of all, make sure you've set a realistic budget. And then create a pool of reputable and reliable rehab centers that match your needs and budget. Lastly, pick the one that can stand the test of time.
As you're going to spend your time in the care of the staff, it's important to know how well they treat you. Always try to communicate with the staff and spend some quality time to know about the patient care provided. Also, check whether or not they have an adequate number of professionals to ensure that the needs of patients are met without any extra effort.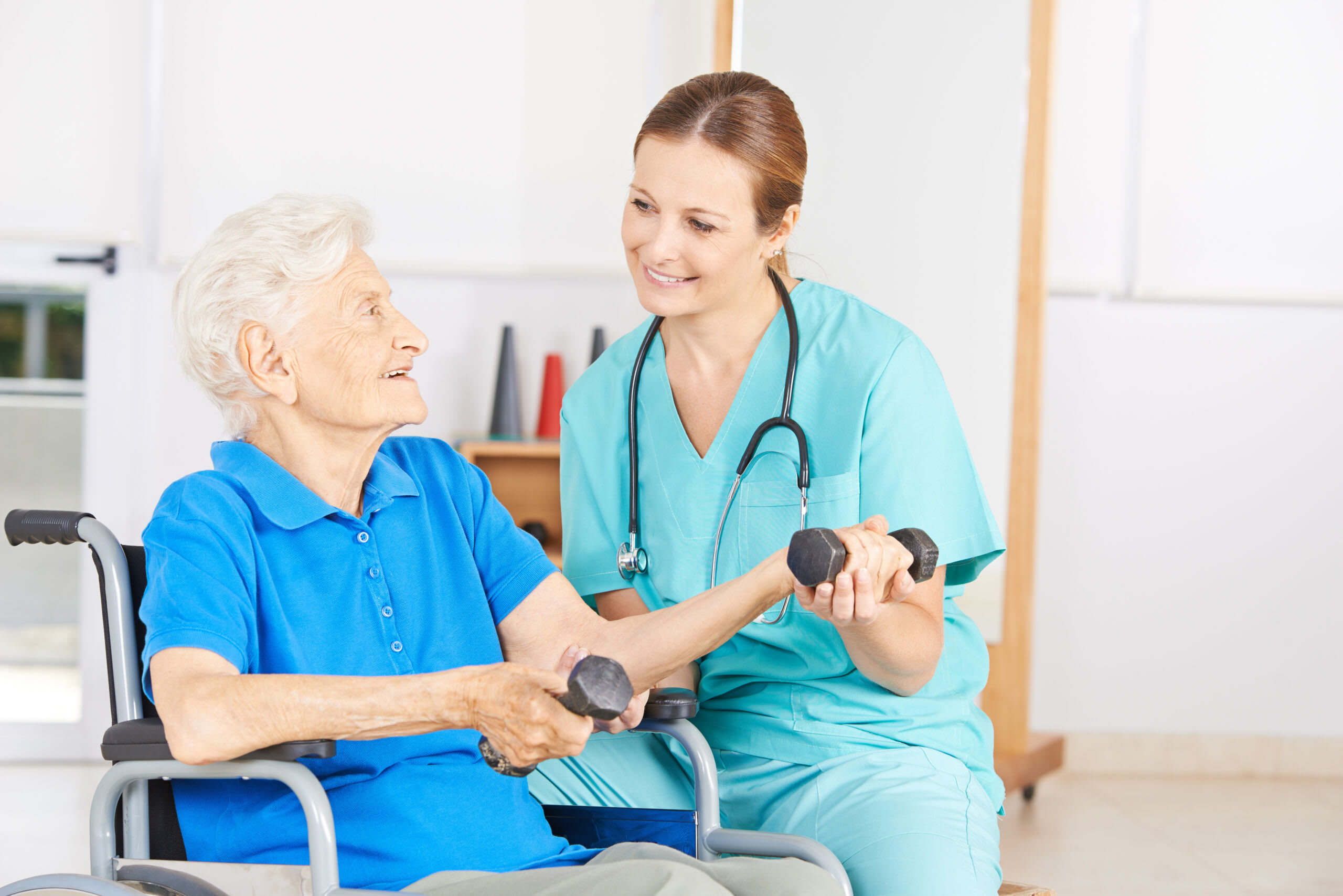 Lastly, you need to know the duration of treatment beforehand as it is going to directly affect your working schedule. For instance, there are plenty of rehab centers that offer a plan that lasts for three months, whereas others offer a plan that lasts for a week. Always check which treatment plan and duration will meet your specific needs. Although your treatment is quite crucial yet you can't miss out on other important facts of your life.
Final Words
The above-mentioned factors will assist you in selecting the best rehab center for your solo needs. Looking for a rehab clinic that will not only support you throughout your journey but also help you in enhancing the healing process? Feel free to contact the serenity rehab center where you can get the right assistance from the experts to get rid of alcohol or drug addiction.